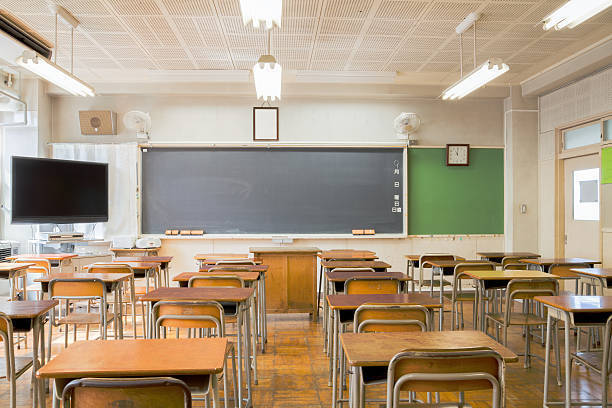 Supplemental Academic Activities
SCHS
Tuesday, March 17, 2020
As Smith County Schools remain closed at the direction of Governor Bill Lee amid the spread of COVID-19 in Tennessee, Smith County High School would like to supply supplemental academic activities for students. These activities are supplemental, are not required to be completed, and will not be taken for a grade. Hard copies of activities will be available to families during breakfast and lunch at SCHS. Families can also request that hard copies of materials be delivered to their home along with meals.
One activity which students can complete is studying and preparing for the ACT. Visit this link to take a practice ACT test containing all subparts. Juniors are also encouraged to use their analyze-ed logins received in ACT Prep to take more practice tests and work on areas of weakness.
More information will be provided as it becomes available. Parents and students are encouraged to follow our Facebook page and sign up for Remind alerts by texting @22a3e5 to 81010.
Resources:
General Resources
Khan Academy-Free online courses, lessons, practice

Tennessee Electronic Library-Free Resources for Tennesseans
PBS Learning Media-All Grades and Subjects

English/Literature
Common Lit-free reading passages

Math
Foreign Language

History