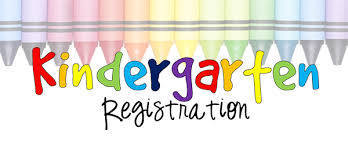 Smith County Schools Kindergarten Registration
Tim Towns
Tuesday, May 05, 2020
Smith County Schools
Kindergarten Registration
2020-2021 School Year
All Smith County Schools will have kindergarten registration on Friday, May 22, 2020, from 8:00 am – 3:00 pm by appointment only. Please check your school's website/social media page for information regarding appointments.
Carthage Elementary School
Defeated Elementary School
Forks River Elementary School
New Middleton Elementary School
Union Heights Elementary School
Kindergarten students must be 5 years old on or before August 15 in order to start school during the 2020-2021 school year.
It is very important to register for the school your child will be attending
Please bring the following information when registering your child:
Birth Certificate
Tennessee Certificate of Immunization
Physical Examination (conducted by August 1, 2020)
Proof of Smith County residency (utility or tax statement)
Proof of custody if the child does not live with one or both natural parents
Students may register for Kindergarten without required documentation; however, students must have documentation to begin school in August.