Coordinated School Health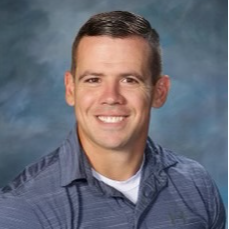 James Gibson, Program Coordinator
Coordinated School Health
Smith County Board of Ed.
207B North Main St.
Carthage, TN. 37030
(615) 735-2083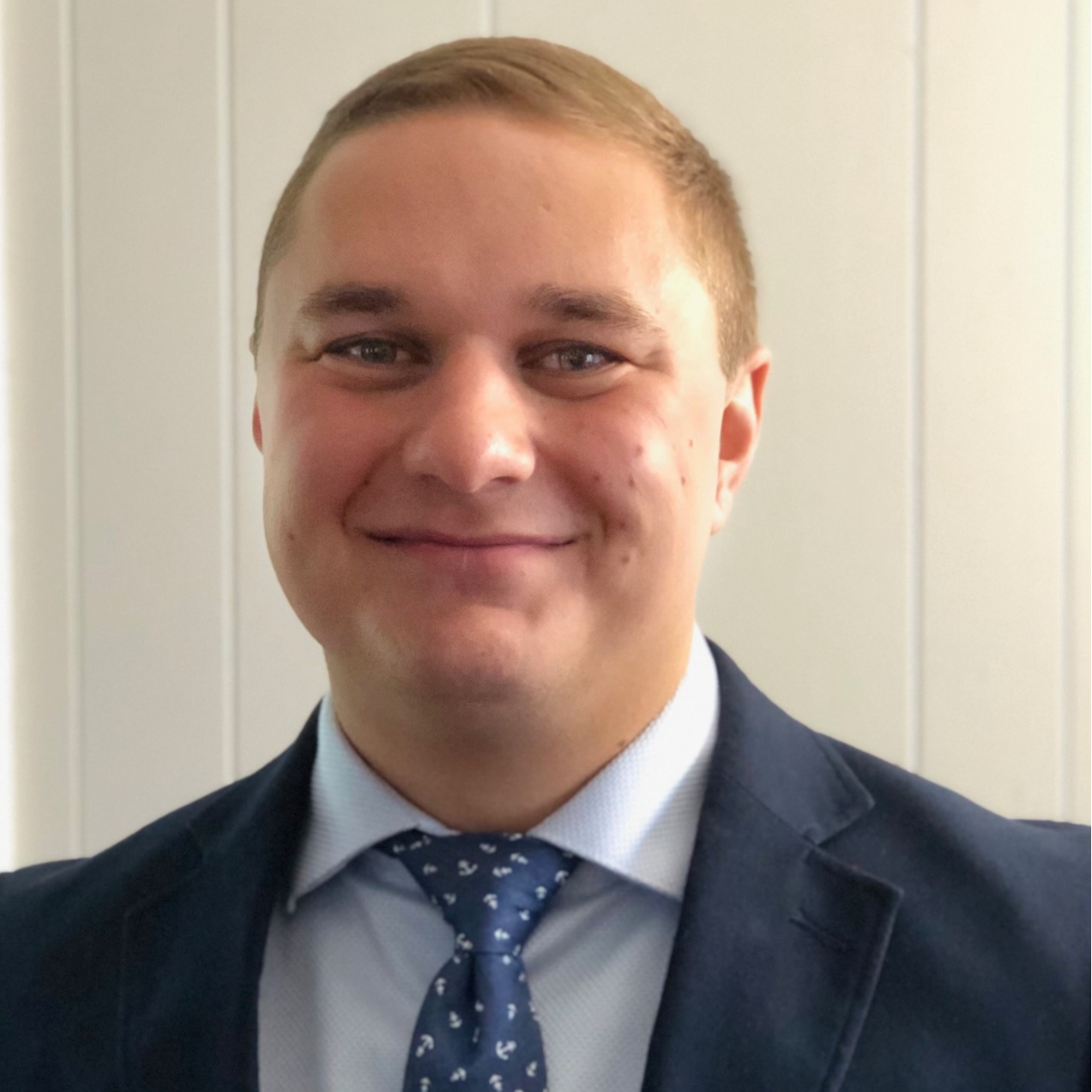 Beau Carr, Administrative Assistant
Coordinated School Health
Smith County Board of Ed.
207B North Main St.
Carthage, TN. 37030
(615) 735-2083
What is Coordinated School Health?
Coordinated School Health is a system designed to connect health and wellness services with education.
Through collaboration and coordination within schools, with families and with community organizations,
both students' health and their capacity to learn to improve. The CSH model is from the Centers for Disease
Control and Prevention( CDC).
The 8 Components of a Coordinated School Health Partnership
Family and Community Involvement in Schools
This component involves partnerships among schools, families, community groups and individuals.
It is designed to share and maximize resource in addressing the healthy development of students and their families
Comprehensive School Health Education
Healthy principles are incorporated into each subject taught. Health education is a planned, sequential,
PreK-12 curriculum and program that addresses the physical, mental, emotional, and social dimensions of health.
Physical Education
Physical education is planned, sequential instruction that promotes lifelong physical activity
School Counseling, Psychological, and Social Services
Activities that focus on cognitive, emotional, behavioral and social needs of children and families.
School Health Services
School health services promote the health of students. School nurses are often the child's point of entry into the
health care system.
School Nutrition Services
School nutrition services integrate nutritious meals with nutrition education promoting healthy dietary behaviors.
School Site Health Promotion for Staff
School site health promotion for staff is designed to maintain and improve the health and well being of school staff who serve as role models for students.
Healthy School Environment
A healthy school environment includes assurance of a safe place to learn, as well as a healthy and supportive environment that fosters learning.