Happy Thanksgiving from all of us at SCHS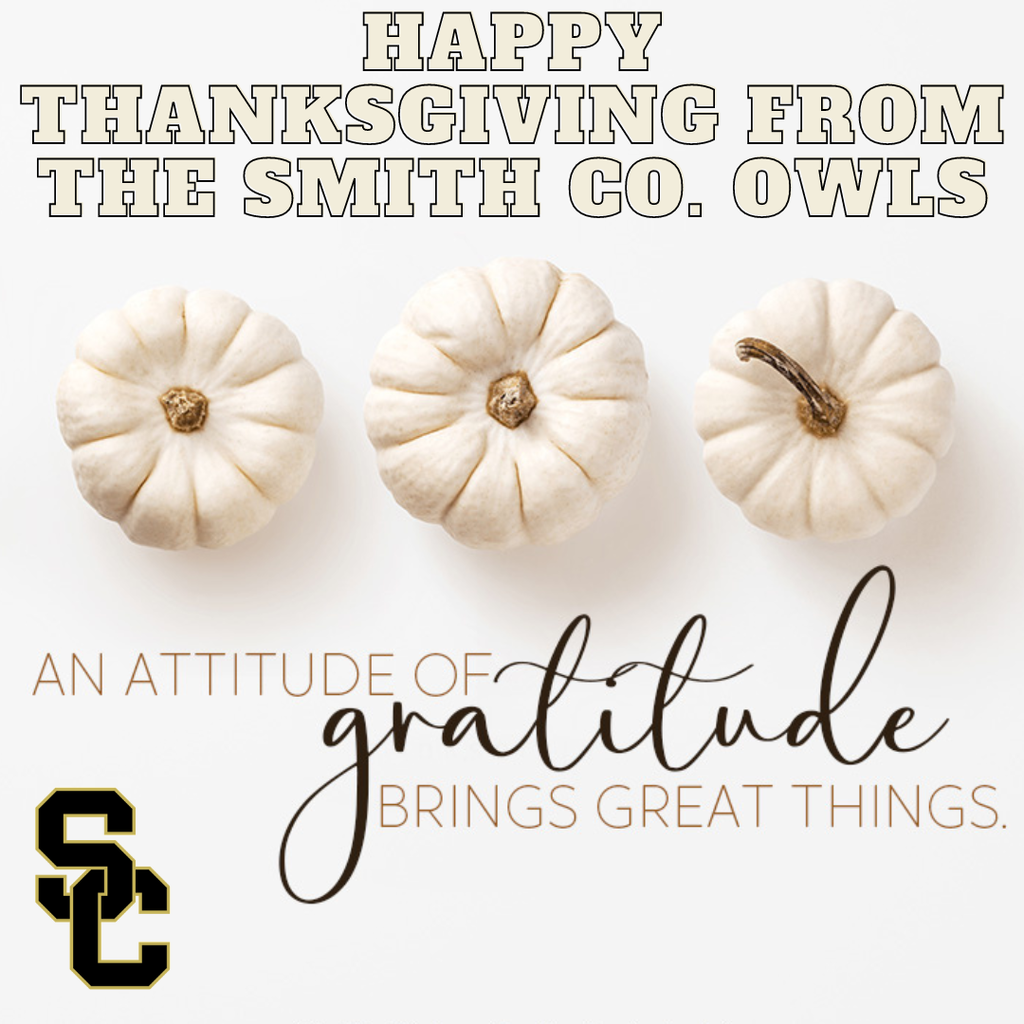 Happy Veterans Day from SCHS!!!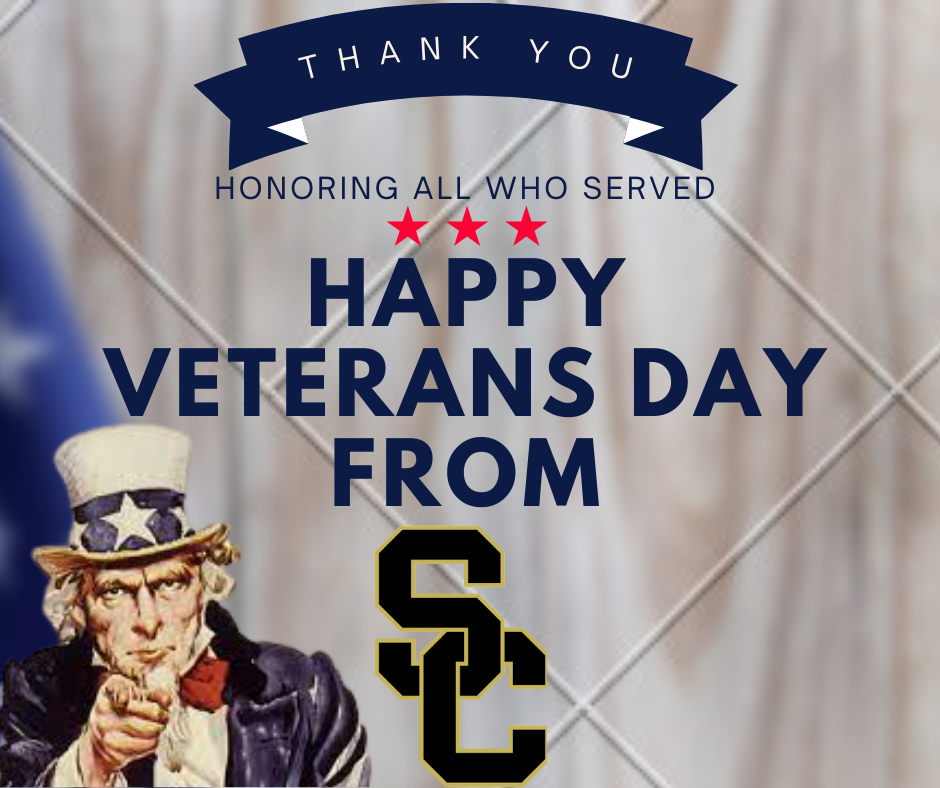 Happy Halloween from your Smith County Owls!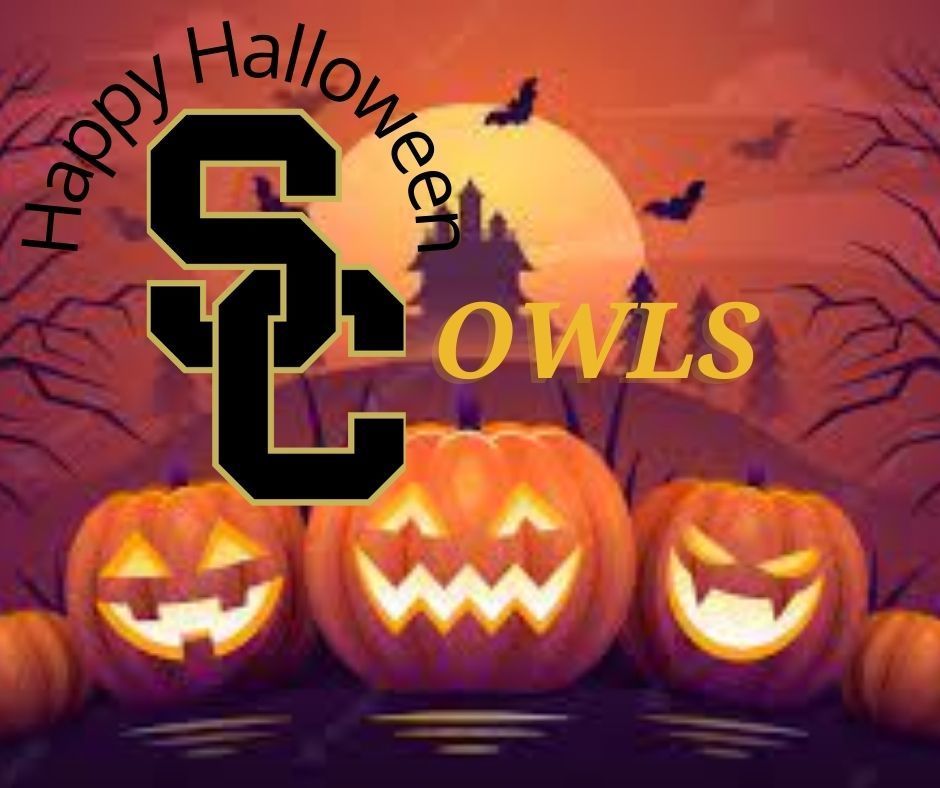 Come pack the stands!!!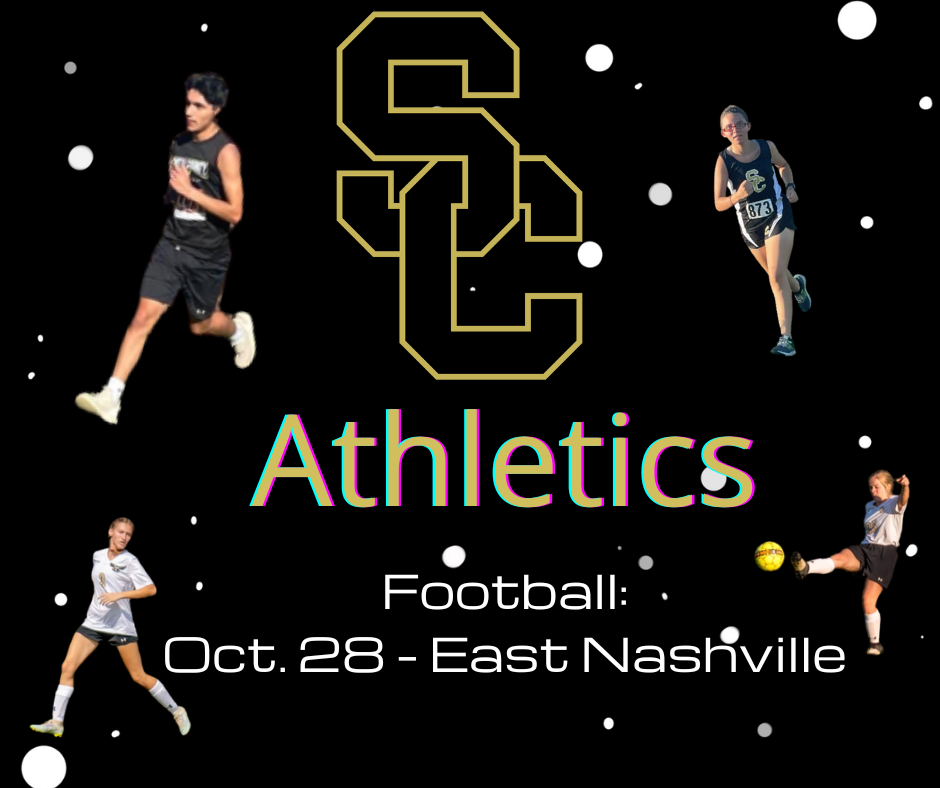 Come cheer on your teams!!!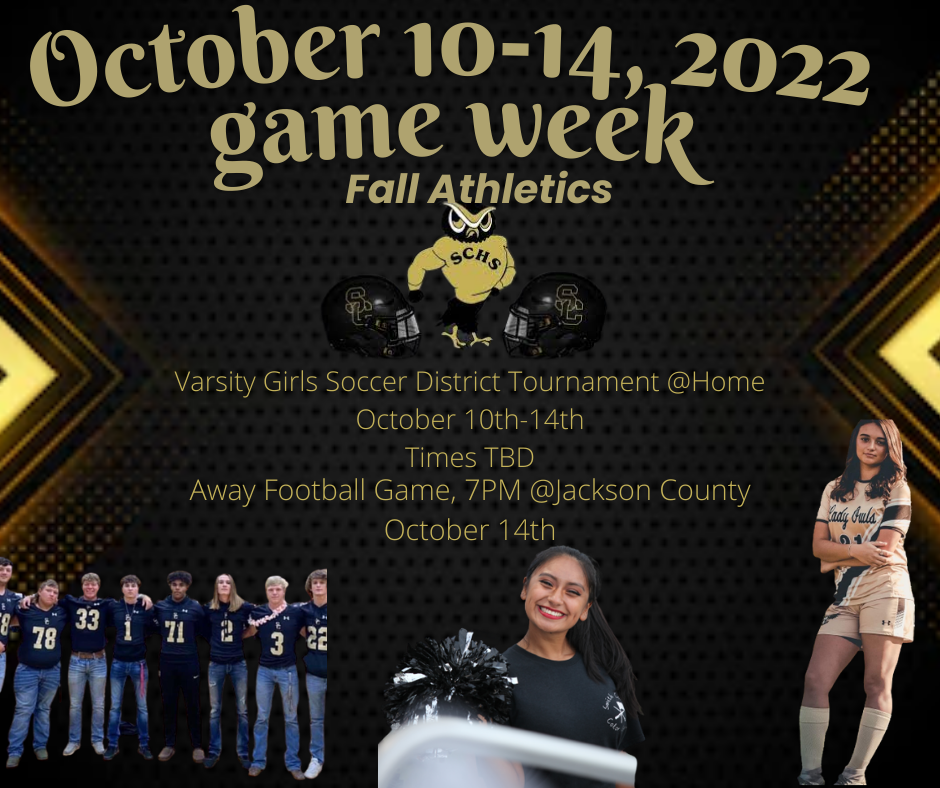 End of 9 weeks-October 4, 2022 Report Cards-October 11, 2022 Parent-Teacher Conferences-October 13 & October 27-3:15-6:15

Come show your SCP!!!

COME ON HOME TO SCHS!!!!!!!!!!!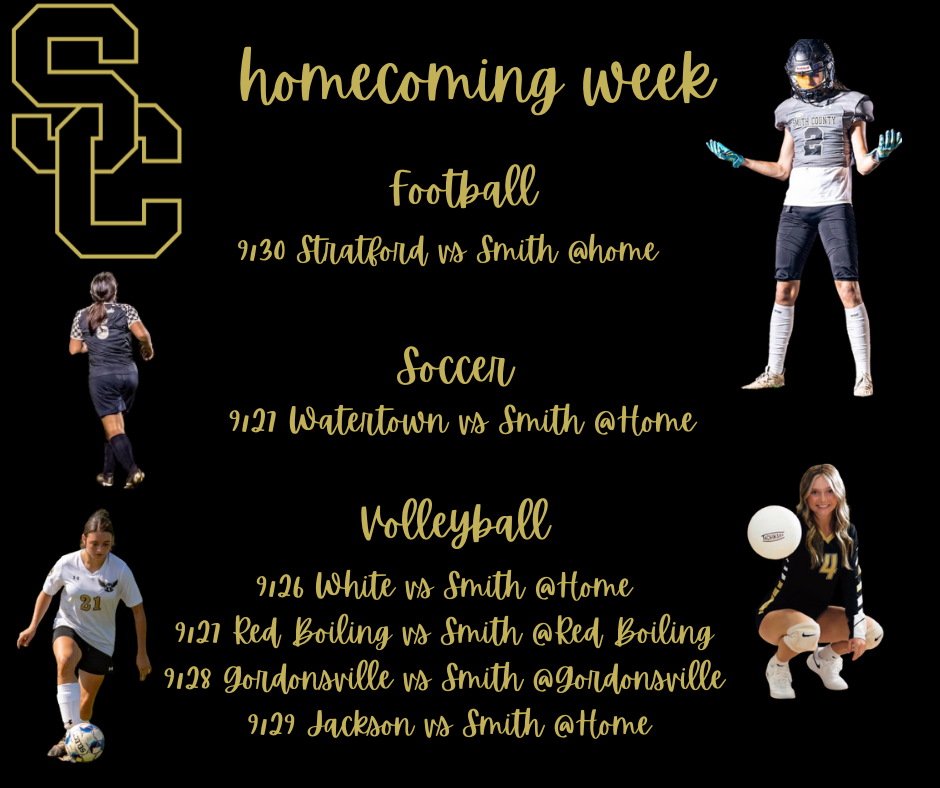 Heres what's going on at the hill!!!

What's happening on the hill? Come see with your SCP!!!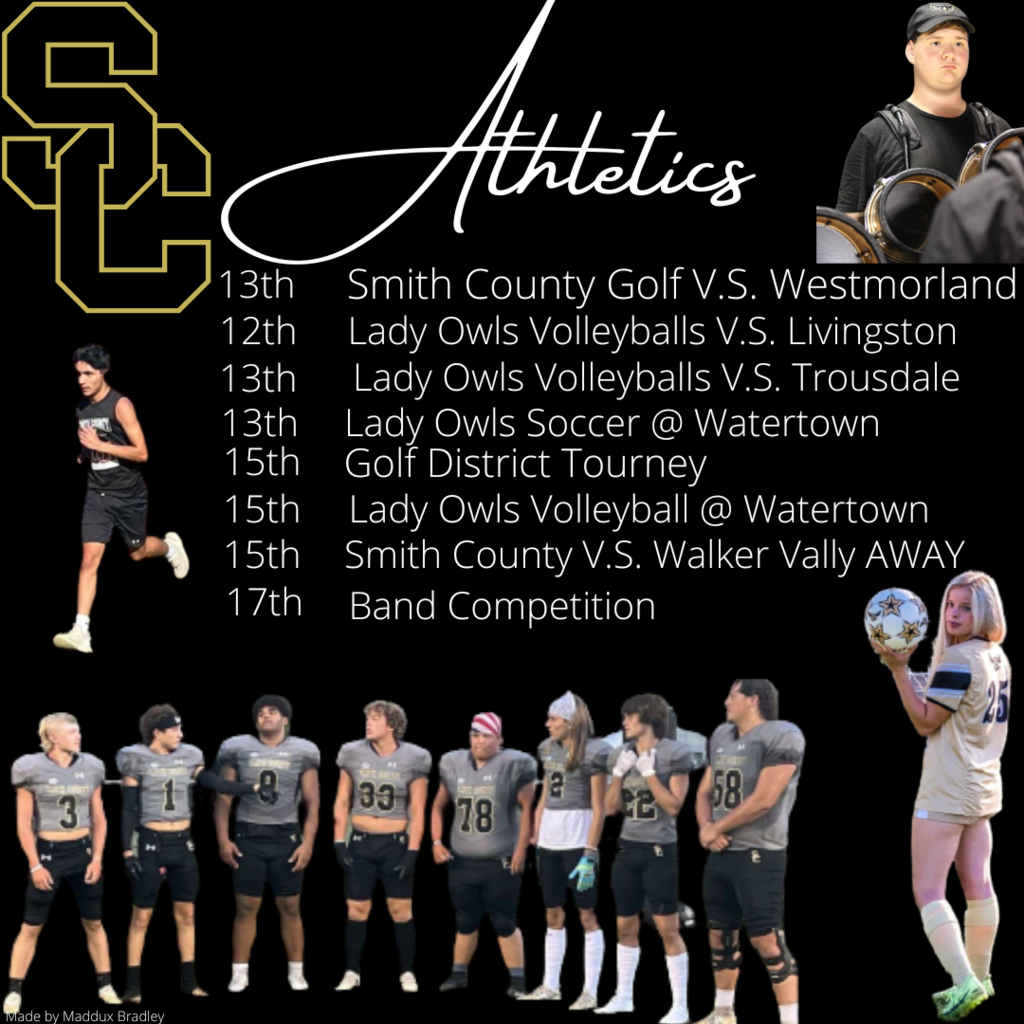 GAME WEEK!!!!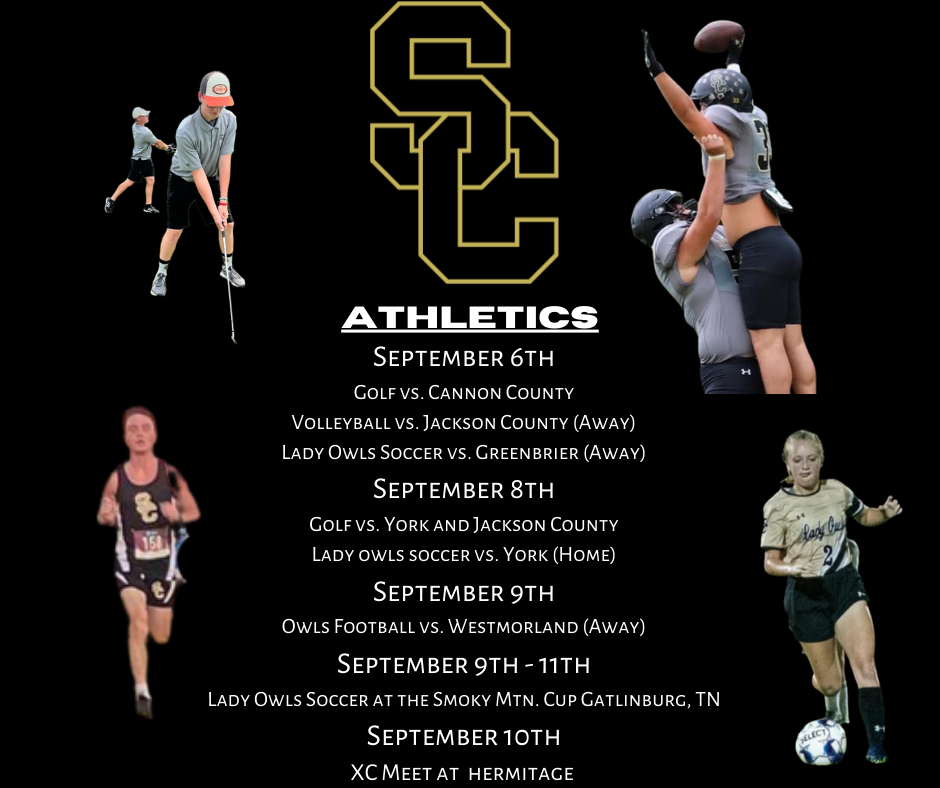 Make sure to show your SCP this week!!!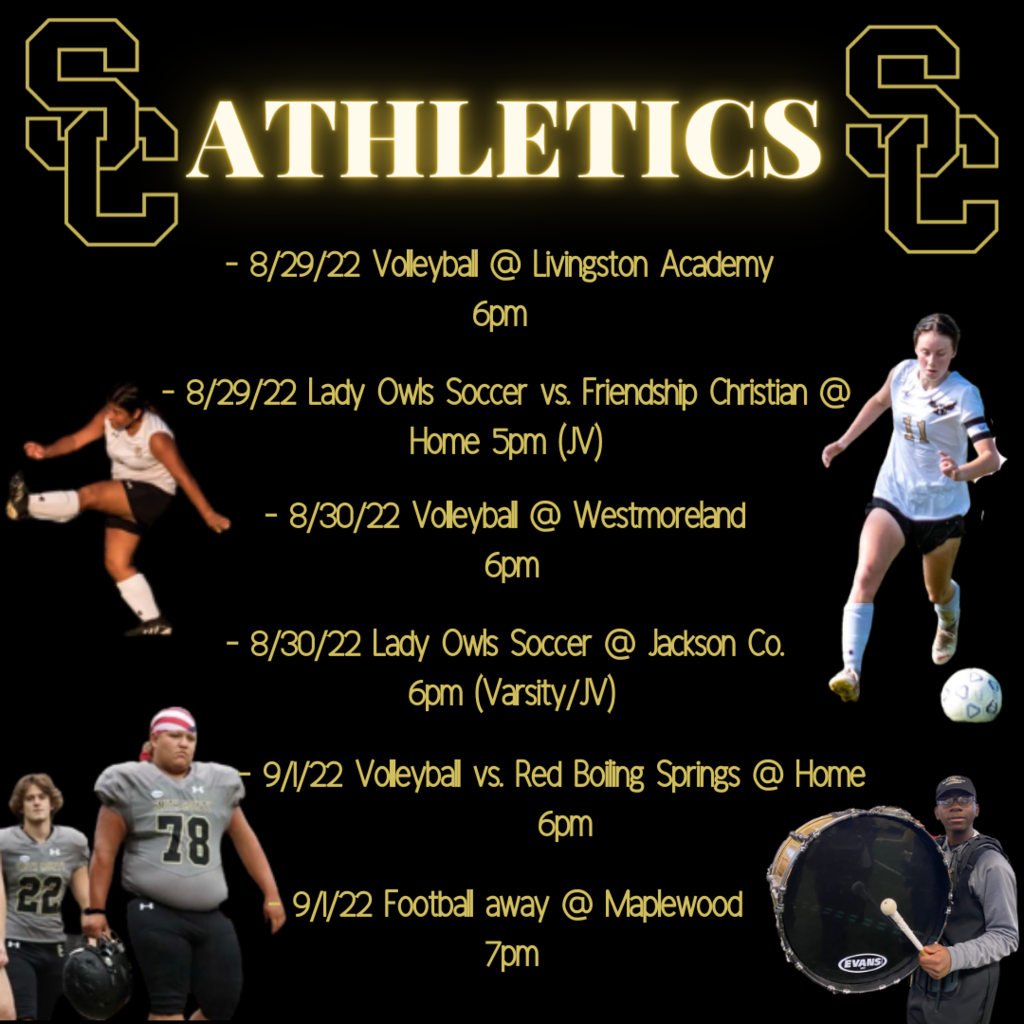 Here are the themes for our Student Section!!! Make sure to come cheer on the Owls!!!

Who is ready for some exciting SC sports this week? Come out and see us!!!!!!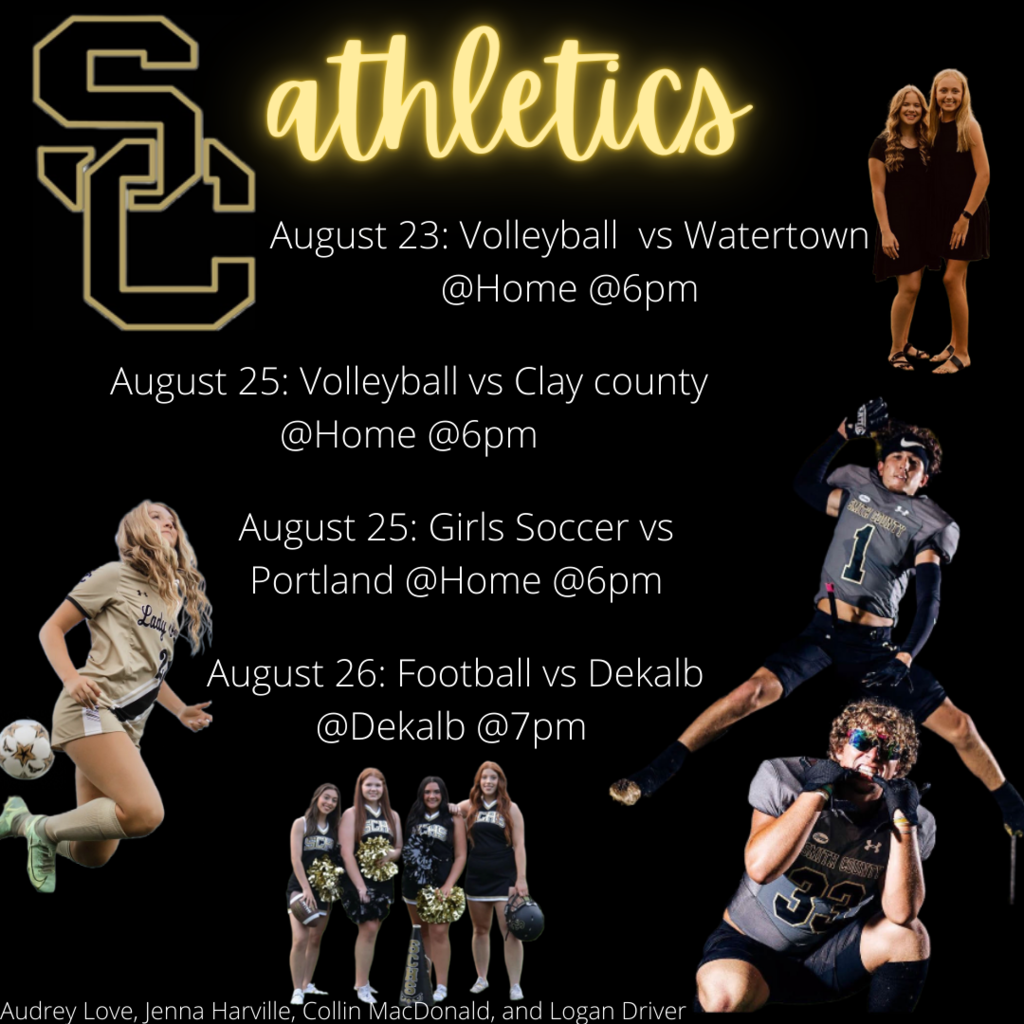 Auditions for Sleepy Hollow are coming up!!!

Make sure to come out to support your Owls and Lady Owls!!! Show your SCP!!!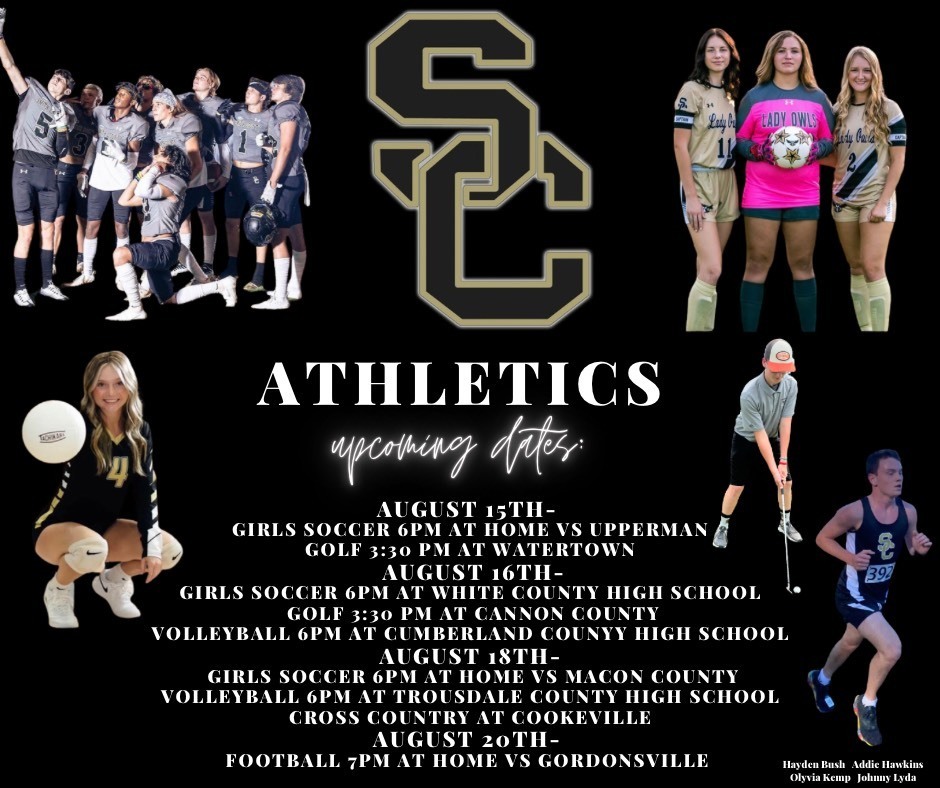 Introducing our 2022-2023 Fall Senior Athletes! We are so excited for this year and can't wait to see what it has in store for us!!!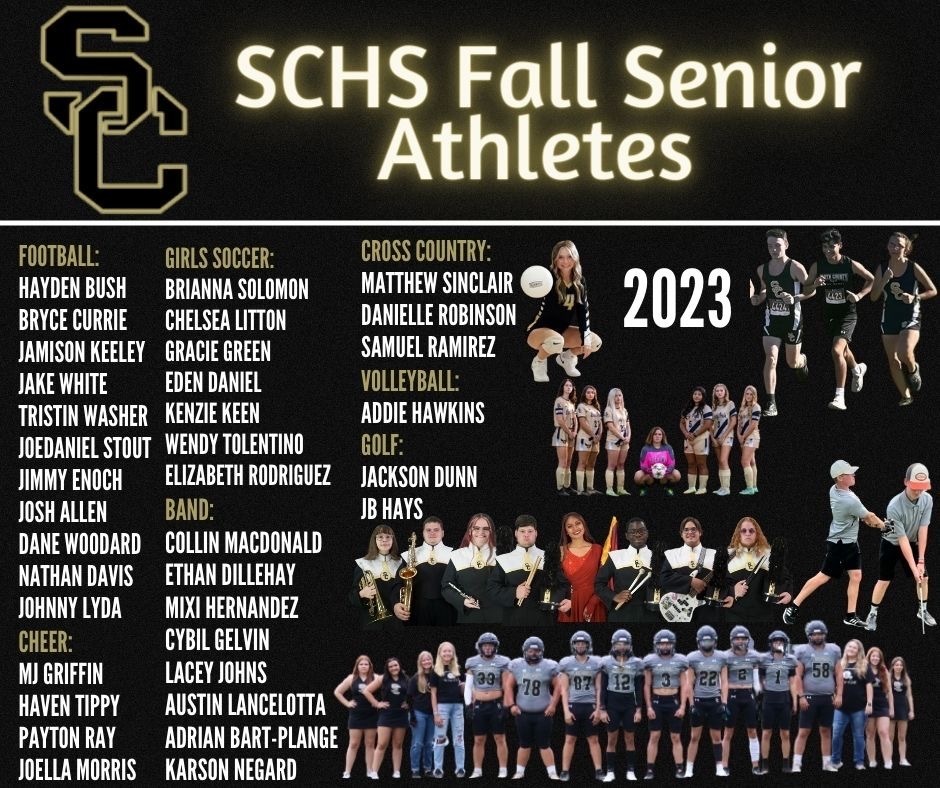 SCHS Athletic Department News!!! Every Monday we will be posting the athletic schedule for that week. We will also be showcasing our senior athletes! Follow here for more updates! Come support us and show your SCP!!!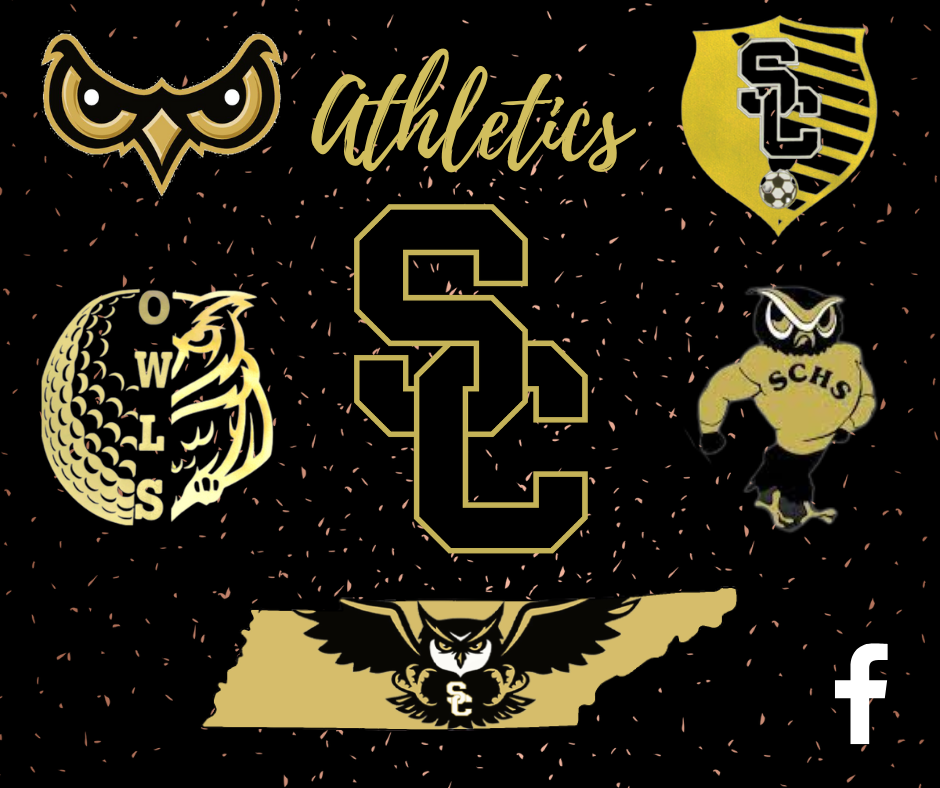 Currently, SCHS plans to hold graduation at 7:30 PM at Owl Stadium on Friday, May 20. If graduation is held on the field, NO tickets will be required; attendance will not be limited if graduation is on the field. However, in the event that unexpected weather changes necessitate the ceremony be held in the gym, each senior will receive 10 tickets, and everyone must have a ticket to attend.

COVID INFORMATION This is a friendly reminder about students who may be quarantined, have symptoms or are waiting on test results. If you fall under any of these areas and are unable to attend school, you may not be a part of extracurricular activities which includes going to ballgames, practices, etc.