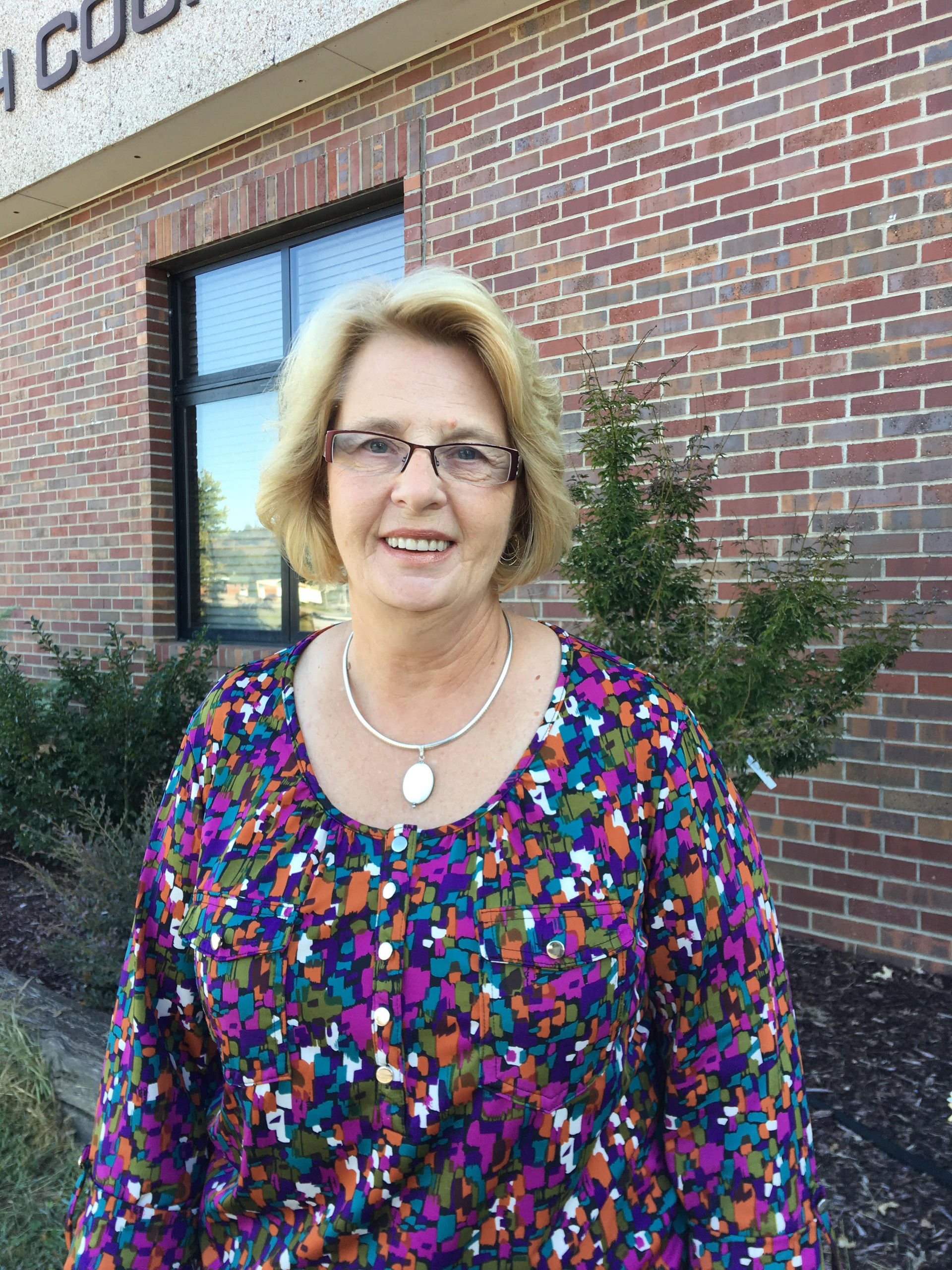 Teacher Development Specialist
Diane Bennett

Diane is currently in her 41st year of working in education! She retired with thirty one years as an educator in Wilson County (24 yrs. as a Business Ed. teacher and 7 yrs. working in professional development). Immediately after retirement, she worked for two educational consulting companies under contract by the TDOE (Edvantia and Public Consulting Group) serving a number of schools to improve proficiency levels, close achievement gaps, improve Tier I instruction, and show growth for students year to year. She came to Smith County in 2012 and worked to help Union Heights become a TDOE Reward School for 2013. In the fall of 2014 she moved to the Smith County Board of Education as a 120-day contracted employee and now supports its nine schools.

In her spare time, she loves reading and researching professional material to help her improve her service to schools. She also loves to travel to anywhere she hasn't been and frequently goes to New England states. At home, she loves to sip a carefully crafted cup of espresso, sit outside around the fire pit or on her swing, cook on the grill, tend to her flowers, and enjoy conversations with family and friends.